Partners
Working in partnership is one of SOLUTIO AG's core values. Whether they're internal or external, we take care of our relationships. This goes for how we relate to each other – as well as the close and personal support we provide to our investors.
We also have long-standing partnerships with global investment companies based on joint development of our investment programmes.
PANTHEON, London (GB)
Pantheon is a leading global private equity fund investor that invests on behalf of over 600 institutional investors, including public and private pension plans, insurance companies, endowments and foundations. Founded over 35 years ago, it has developed an established reputation in primary and secondary private asset solutions across all stages and geographies.
Pantheon reports over USD 58.4 billion assets under management (as of Q3/2020), advice or monitoring, of which USD 13.9 billion has been invested in secondary transactions since 1997 and USD 2.2 billion in debt strategies since 1997. As a globally integrated platform, Pantheon has over 359 employees, including 104  investment professionals, located across offices in London, San Francisco, New York, Hong Kong, Tokyo, Seoul, Bogotá and Germany.
UBS – REPM Multi-Managers Infrastructure
REPM (Real Estate & Private Markets) Multi-Managers is the unit within UBS Asset Management dedicated to Multi-Manager investments across Real Estate, Infrastructure and Private Equity for institutional clients globally. REPM Multi Mangers includes over 100 professionals located across 8 offices throughout the globe and manages over USD 40 billion (as of September 2021).
Multi-Managers Infrastructure is the unit within REPM Multi-Managers dedicated to infrastructure multi-manager investments for institutional clients and invests in infrastructure assets since 2004.
AVENTIN REAL ESTATE, Munich (D)
Aventin Real Estate is a German commercial and residential real estate investment company engaging in development projects across several product types, including offices, hospitality, retail, micro-apartments and student accommodation. Besides new developments, Aventin also engages in use conversion, refurbishment and re-positioning of real estate assets. Aventin is focused on Southern Germany, as well as the Top 7 German Cities.
LGT CAPITAL PARTNERS, Pfäffikon (CH)
LGT Capital Partners is one of the world's leading private equity and hedge fund managers, with its headquarters in Switzerland and offices in New York, London, Dublin, Hong Kong and Tokio. The team comprises approximately 170 investment professionals from 30 countries, and it currently manages assets in excess of 21 billion US dollars. Together we realise the programme line CROWN PREMIUM Private Equity with: CROWN VENTURES, CROWN BUYOUT, CROWN PREMIUM III, CROWN PREMIUM IV, CROWN PREMIUM V.
Exclusiver Projekt Partner
INVESTA REAL ESTATE, Eschborn (D)
Investa Real Estate has been developing and operating real estate in Germany for 45 years. At the core of the business lies the development of high quality office buildings, corporate headquarters, hotels as well as selected residential buildings. Since 2013, Investa has been developing innovative investment models for institutional investors. Together we realise the INTRUST Mezzanine Real Estate programm line.
Actively in the business
and well networked.
Membership
Even independent companies like ourselves cannot act as if we and our investment concepts are separate from the market. On the contrary.
But we can do everything within our power to shape the economic and political environment for real assets to our best possible advantage. That's why we are members of a range of associations and interest groups.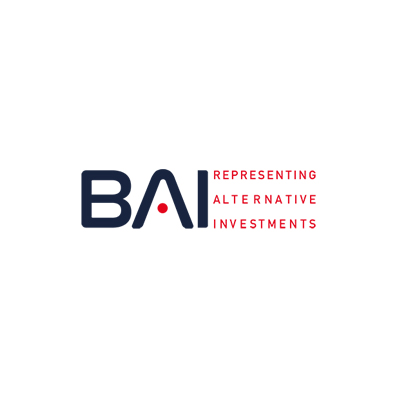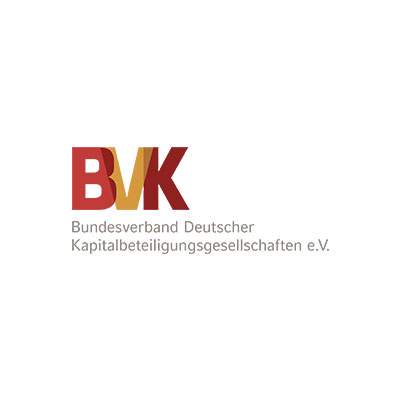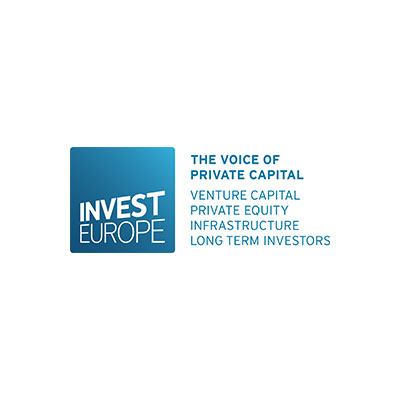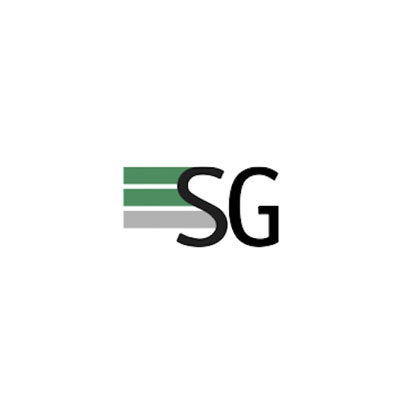 BUNDESVERBAND ALTERNATIVE INVESTMENTS (BVAI)
BUNDESVERBAND DEUTSCHER KAPITALBETEILIGUNGS-GESELLSCHAFTEN E.V. (BVK)
INVEST EUROPE – THE VOICE OF PRIVATE CAPITAL
SCHMALENBACH-GESELLSCHAFT FÜR BETRIEBSWIRTSCHAFT E.V.
Dear Investor,
Thank You for Your visit. The functionality of the Investor Portal is currently being revised and will be available again soon.
Until then, please contact SOLUTIO AG directly by phone +49 89 360 357-0 or email info@solutio.ag.
We will gladly support You.