# G E N U I N E _ V A L U E S 1
# G E N U I N E _ V A L U E S 7
# G E N U I N E _ V A L U E S 14
# G E N U I N E _ V A L U E S 12
# G E N U I N E _ V A L U E S 14
# G E N U I N E _ V A L U E S 1
# G E N U I N E _ V A L U E S 6
# G E N U I N E _ V A L U E S 2
# G E N U I N E _ V A L U E S 2
Founded in Munich in 1998, SOLUTIO AG develops innovative investment concepts tailored to the needs of German and Austrian institutional investors in real assets.
SOLUTIO initiates investment concepts exclusively with managers who have achieved proven outstanding success. The company is also involved in all investment concepts itself.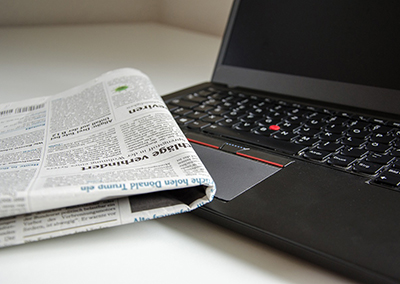 (DE) Große Vermögensverwalter wie Banken, Versicherungen und Pensionskassen setzen bei ihren Geldanlagen weiterhin sehr stark auf Immobilien. Das ergab eine wissenschaftliche Untersuchung des CFin – Research Center for Financial Services (München). Für die von der SOLUTIO AG unterstützte Studie wurden 121 institutionelle Investoren in Deutschland befragt.
Dear Investor,
Thank You for Your visit. The functionality of the Investor Portal is currently being revised and will be available again soon.
Until then, please contact SOLUTIO AG directly by phone +49 89 360 357-0 or email info@solutio.ag.
We will gladly support You.